Products
We'll build a feeder for your unique operations.
Downtime, lack of repeatability, risk, and poor equipment effectiveness are all factors that can be the difference between a company's success and its failure. Being able to count on a partner not only to design & build an innovative feeder solution, but to also help you through all potential problems that may arise, can energize you with the competitive advantage to keep moving forward while exceeding OEE's.
Request Quote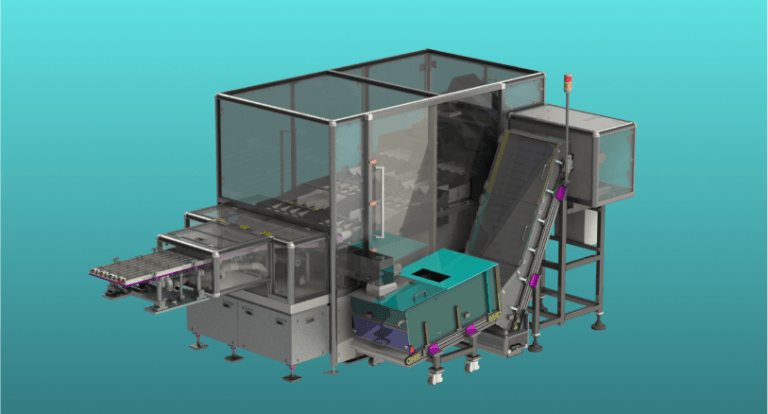 Linear Feeders
Linear feeders use vibratory feeding technology to guide materials into a straight line, enabling us to pick materials for optimal feeding with no limit to the output. Linear feeders are more compact compared to other feeders and can operate as a single lane or replicated across multiple lanes for higher throughput, with each lane identical to its counterpart.
Linear Feeders
Polyamide Feeders
Equipped with a lifetime warranty, VTR's polyamide bowl feeders are an excellent option when material accountability & exact repeatability is required. Utilizing a calmer drive unit, our polyamide bowl feeders are quieter against parts and do not transmit excessive vibration.
Bowl Feeders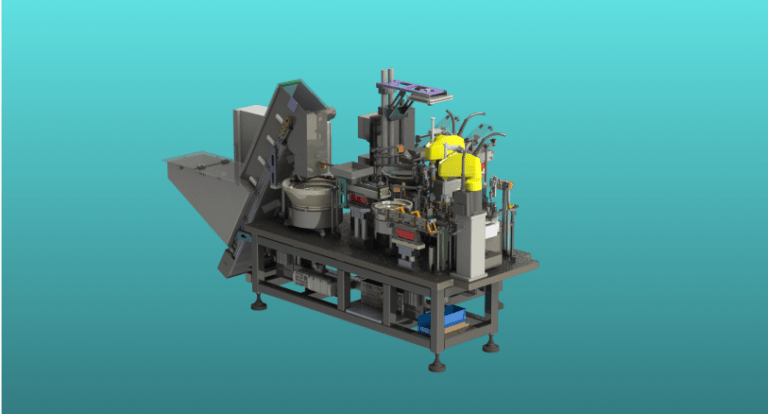 Hybrid, Robotic and Flex Feeders
Our vision guided flex feeders are often used when multiple parts need to be fed into a single system with no changeover. These systems help reduce costs & risks on more intricate applications and operate with a return system for recirculation of unpicked parts. Keeping risk low for complex applications, these systems simplify solutions.
Robotic Flex Feeders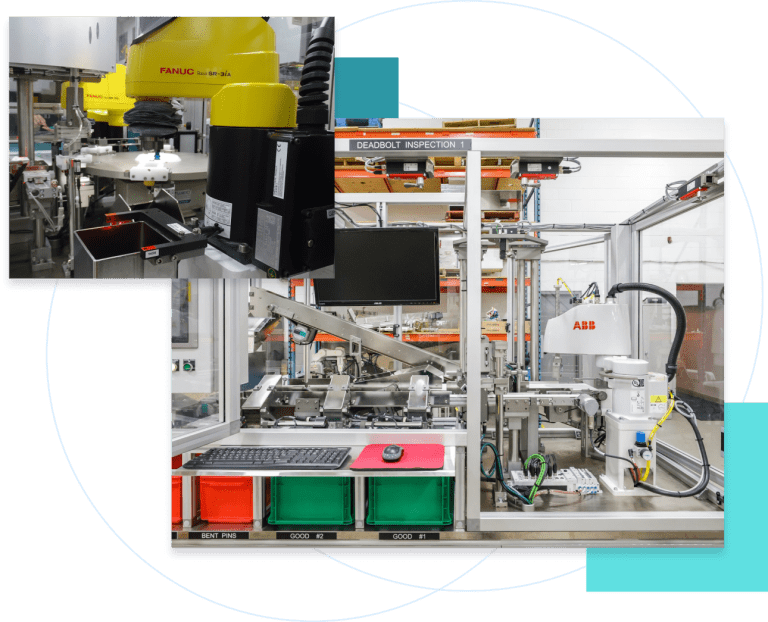 FULLY INTEGRATED systems
Standalone POKs and Small-Scale Assemblies
VTR offers stand-alone pieces of kits (POKs) for applications that include packaging, laser marking, sub-assembly or inspection. Although we offer systems with additional control options, we typically integrate Allen-Bradley PLCs for a fully integrated system that only requires power and air.
Request Quote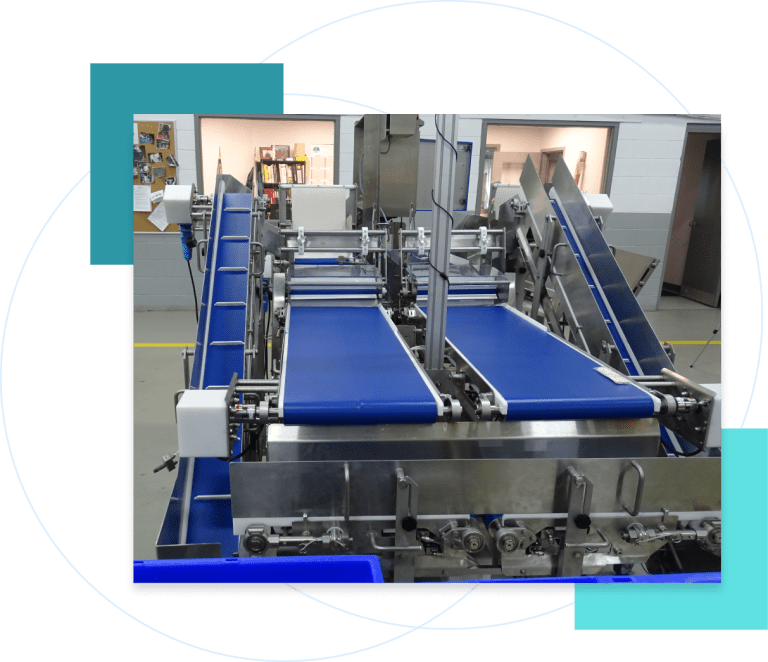 designed for the food industry
Washdown Flex Feeders
Developed less than a decade ago for a unique industry, VTR has custom-designed a fully washdown rated flex feeder. These systems are utilized predominantly in the food industry where bacteria buildup of any kind is unacceptable. The system's components disassemble for a power wash bath during routine cleaning and quick reassembly once dry. Our system can span up to 42" in pick width without risking structural integrity, for larger parts or downsized for smaller products. The controls are fully enclosed in minimum IP67 enclosures including the motor drives, cables, and panels. Paired with a washdown robot, VTR can deliver a standalone package that runs for years to come.
Request Quote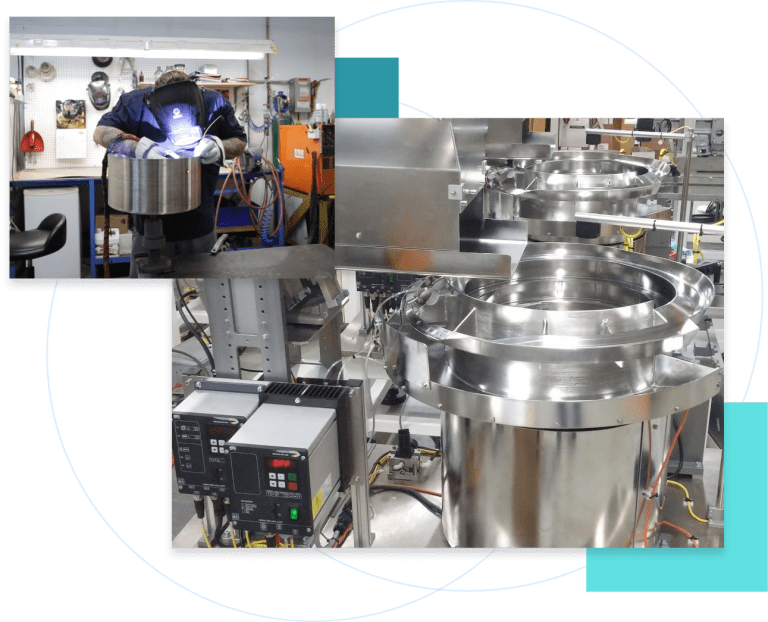 OUR LIBRARY OF TECHNOLOGIES
Additional Technologies
Our archive library of various technologies allows us to not only create hybrid systems but also allows us to offer replacement assemblies when a full system is not always practical.
Browse Our Library
Invest with confidence.
We have invested heavily in R&D in the niche industry of automated feeding & sorting solutions, becoming North America's largest parts feeding company. We are industry experts with hundreds of highly productive systems currently in operation globally. Let's chat and see how we can be of help.
Request Quote