Canada's Leader in Automated Parts Feeding
Fully Designed & Repeatable
With a handpicked team of experts & a world-class facility, we redefine what is impossible in the world of automated feeders.
Bring us your challenge, we'll build a solution.
We have helped organizations worldwide successfully exceed OEE requirements by providing low-risk feeding solutions. We specialize in the medical device industries but support automotive, food & beverage and consumer industries.
Our Process
We begin any application by understanding your operational downtime and process before determining the right solution. We are a design, research and development orientated feeding company that innovates in SolidWorks. Supported by an in-house machine shop, controls, and assembly group, we are a one stop shop for all your feeding needs.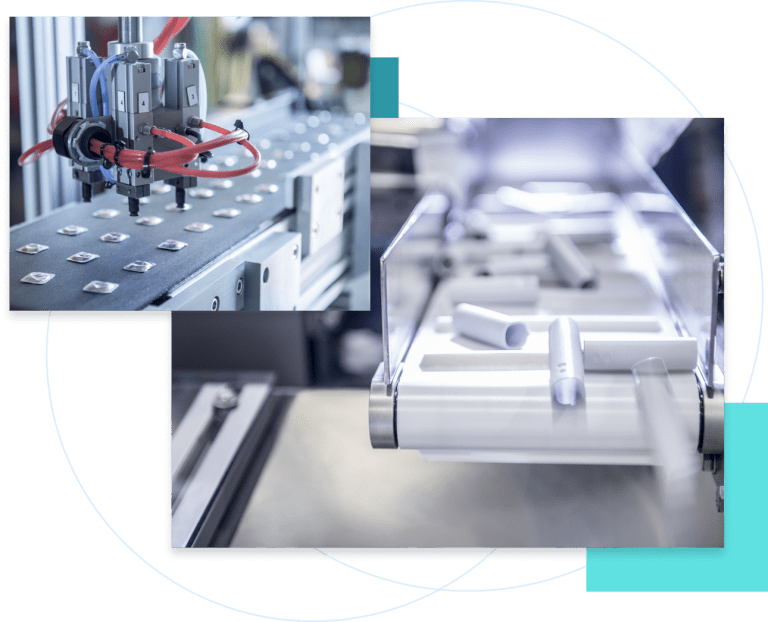 built to your needs
Custom designed & built for your unique application.
We offer an array of innovative technologies for part handling solutions, customized to our customers' needs. Our systems increase OEE to help our customers exceed production requirements and with repeatable designs, we remove any risk associated with a project. Our team and one stop shop have the capabilities to overcome any obstacle, redefining what is impossible. Each system is designed and produced with the highest quality materials and suppliers to surpass industry standards.
Learn More

Our mission is To Enhance Life. We are bringing to life part handling solutions that shape the industry. Innovation, Quality, Care, and Integrity shape who we are.
Our Mission, Vision & Values
experts in design
Custom 3D modelling of your unique project.
As a one stop shop, VTR designs, machines, builds, programs, delivers, and installs systems to meet the demands of each client's unique & intricate operations. Each system is designed to function as a stand-alone kit or within a larger system.
Learn More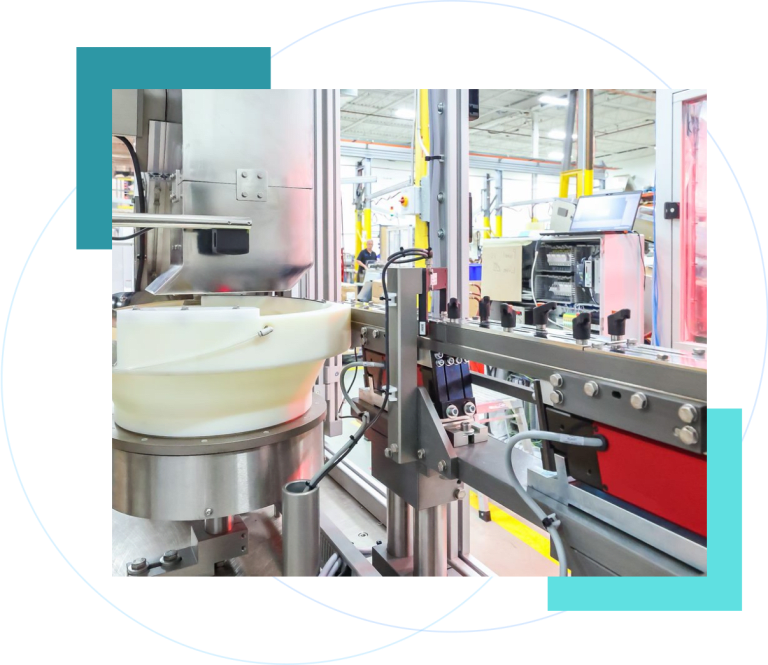 library of knowledge
Build from Experience
With hundreds of automated feeding solutions designed, built and in production across the globe, VTR has a large library of proven solutions that new customers can leverage for their own competitive advantage, many with decades of successful production time. Leverage our experience & existing builds.
Learn More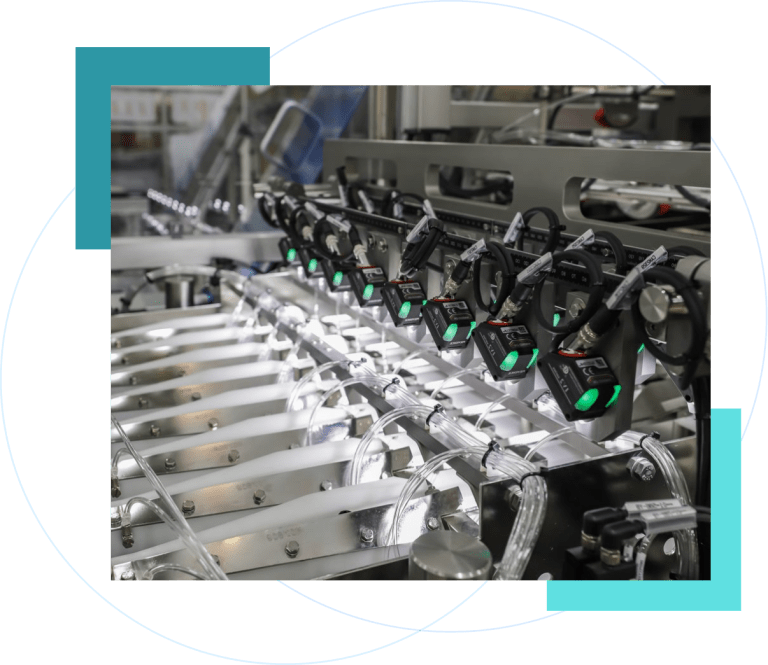 85%+ repeat business
Our Quality Is Proven By Our Repeat Customers
With over 85% of our annual projects coming from repeat customers, our success rate speaks for itself. We take pride in every system we build and limit the intake of 2-4 new customers per year to ensure we continue to deliver the highest quality systems and are available to support our existing customers with their production needs.
Learn More