Join our amazing team
Careers at VTR
At VTR, our strong team culture is what sets us apart from other employers and is the reason why our employee retention rate is so high. We believe that our employees are the key to our company's successes, and we are dedicated to providing an inclusive and supportive environment where everyone can thrive. As part of our team, you will be exposed to cutting-edge technologies, work alongside a dynamic group of individuals, and have opportunities for career advancement. Whether you're an experienced professional or just starting out, our company provides a unique and exciting work environment that encourages learning and growth. We are always looking for new team members who can defy what's impossible with parts feeding innovation. Join our team of innovators!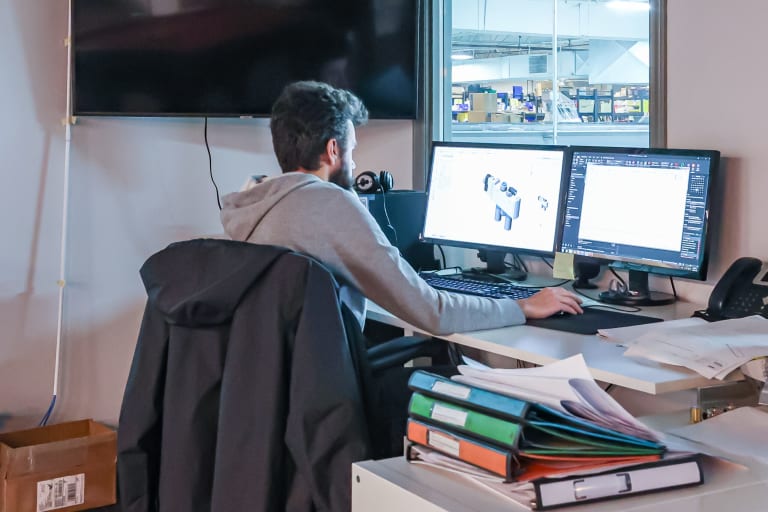 Grimsby, Ontario
Mechanical Designer
Are you skilled in a trade, proficient in administration or a mechanical designer? Do you enjoy being part of a fast-paced environment and ready to tackle challenges with focus on quality and accuracy? If so, this position might be a good fit for you!
Job Posting: Mechanical Designer (Grimsby)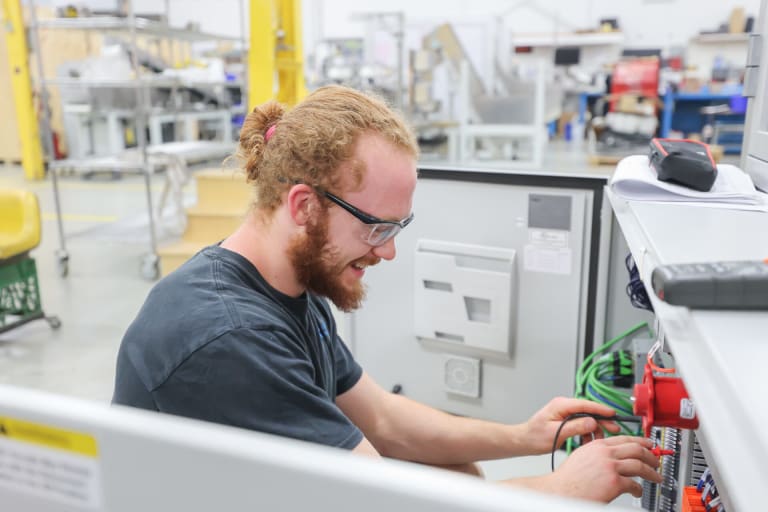 Grimsby, Ontario
Electrical Engineer
We are currently looking for an Electrical Engineer to join our team at VTR. Do you have strong PLC, HMI and Robotic knowledge? If so, learn more about this open position and apply today!
View Open Position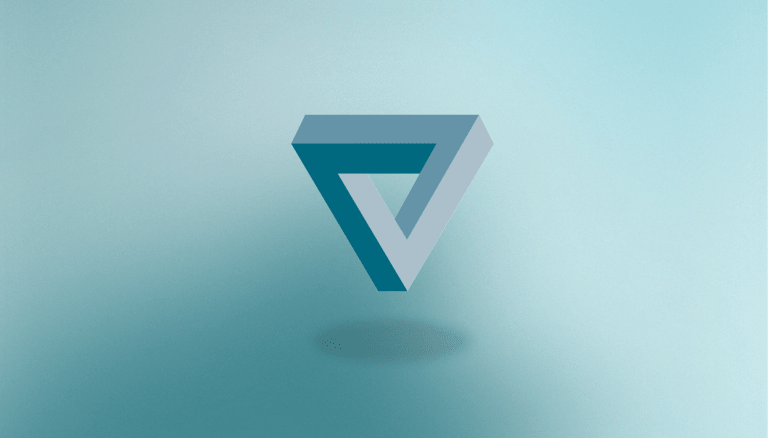 Saint John Area, New Brunswick
Carpenter Apprentice
Are you a Carpenter Apprentice, who enjoys working with your hands, with the focus on quality and accuracy? We are currently looking for a Carpenter Apprentice to join our Master Carpenter on projects in the Saint John, NB area.
View Open Position

All open positions are posted on our Careers page as they become available. If you are eager to work with VTR, check back often for new opportunities!